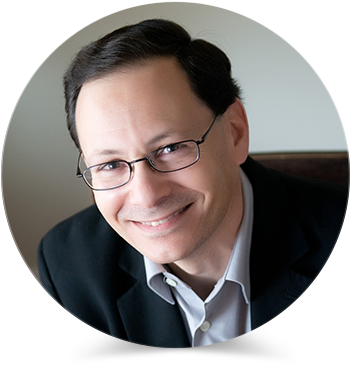 About me
After nearly two decades as a successful technology consultant, I needed a change.
I went back to school to learn Gemology and earn my AJP. As a Private Jeweler in Tucson, I enjoy turning the traditional jewelry retailing business model upside-down, providing my clients a unique relationship and exceptional value. I specialize in fine diamond, ruby, emerald and sapphire, both finished jewelry, bridal rings and individual diamonds and precious gemstones ready to be custom-set in gold or platinum. My clients are individuals nationwide who dislike the hassles and uncertainty of jewelry store shopping and deserve a superior experience.
I received my AJP degree from the Gemological Institute of America (GIA) in 2008.
After nearly 10 years of school, I am only 2 classes away from becoming a Graduate Gemologist.
I operate in compliance with the USA Patriot Act and the Diamond Best Practice Principles Assurance Program.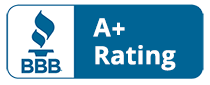 I am pleased to have earned an A+ rating from the Better Business Bureau.