Your friend in the jewelry business
Gemologist, authority and advisor to clients nationwide. Professional, discreet and patient, he is as unique as the pieces in his collection.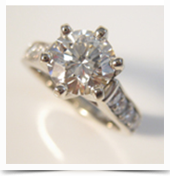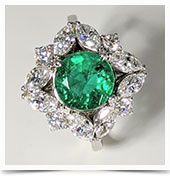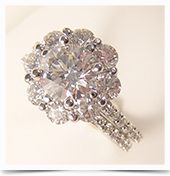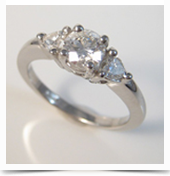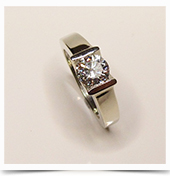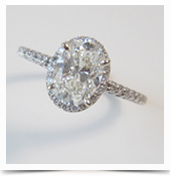 Tucson's Private Jeweler
Let's create a truly special piece together, one that will be cherished and worn for decades and then be passed-down for generations.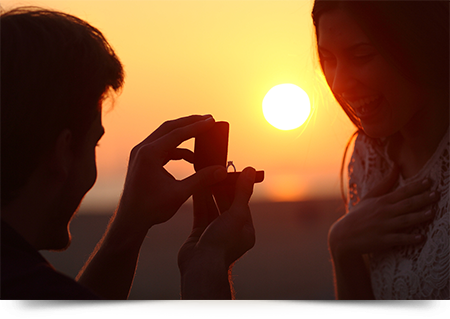 Your Tucson Jeweler
"Experienced, knowledgeable and educated, he is considerably more than a simple Tucson jewelry store. Maury provides a unique personalized service for all of your fine jewelry diamond and gemstone needs. Your diamond engagement ring and wedding bands will be of an exceptional quality and value compared to other Tucson jewelry stores." Please read his client's testimonials.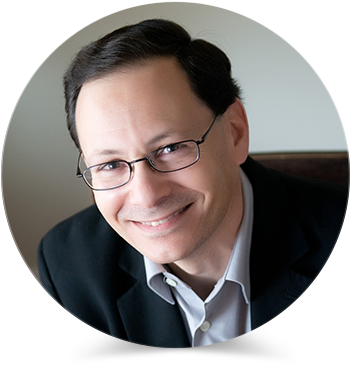 Maury Kauffman, AJP
I enjoy helping guys solve their ultimate dilemma: "making her happy" and doing it fast, easy and with certainty. Whether you're planning to pop the question or have been for married decades, I'll help you make the right decision and light-up her life. I promise.