Your friend in the jewelry business
Gemologist, authority and advisor to clients nationwide. Professional, discreet and patient, he is as unique as the pieces in his collection.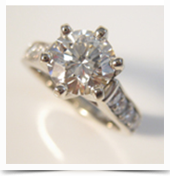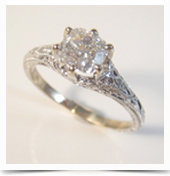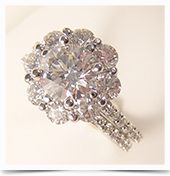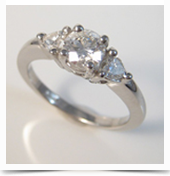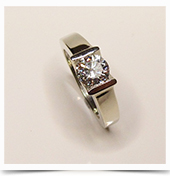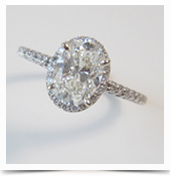 Tucson's Private Jeweler
View my custom jewelry page to see many of the designs in my collection. I create engagement rings and bridal jewelry plus earrings, pendants and bracelets in diamonds and precious gemstones.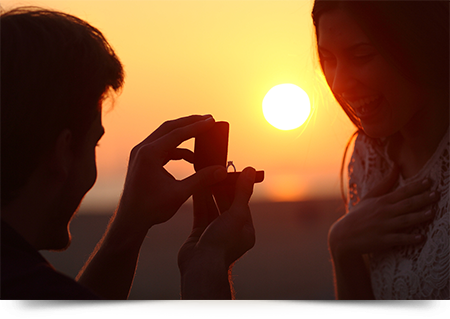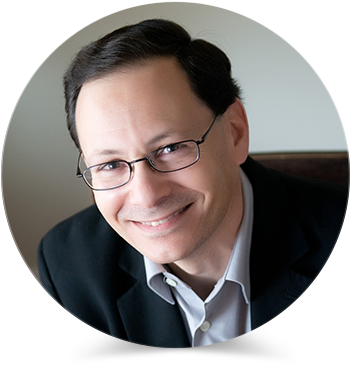 Maury Kauffman, AJP
I enjoy helping guys solve their ultimate dilemma: "making her happy" and doing it fast, easy and with certainty. Whether you're planning to pop the question or have been for married decades, I'll help you make the right decision and light-up her life. I promise.