Your friend in the jewelry business
Gemologist, authority and advisor to clients nationwide. Professional, discreet and patient, he is as unique as the pieces in his collection.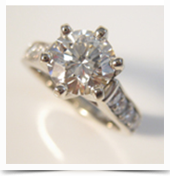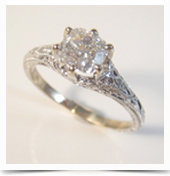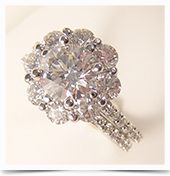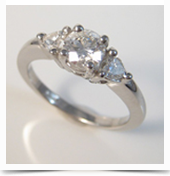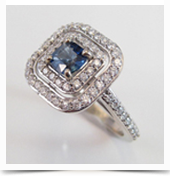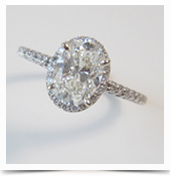 Tucson's Private Jeweler
View my custom jewelry page to see any of these designs or my 100 + piece collection. You will find a wide array of jewelry pieces such as wedding and engagement rings, earrings, pendants, diamonds, gemstones, and flexible jewelry designs. My unique jewelry collection offers various metals including 14K white and yellow gold and platinum.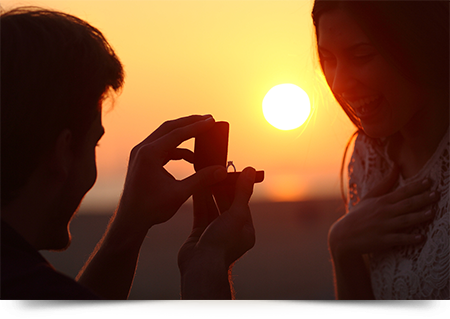 I was thoroughly impressed with his passion and professionalism.
-Earl Yousey, Tucson
When it came time to purchase an engagement ring for the woman I love there was no one I trusted more than Maury.
-Tyson Weller, New York
I hate shopping. Maury makes buying gifts for my wife easy.
-Tom Batchelder, San Diego
From start to finish Maury's assistance and expertise were and are well appreciated. 
-Dr. Kurt H. Wilson, Tucson
Maury far exceeded our expectations.
-Tori Aarts, New Jersey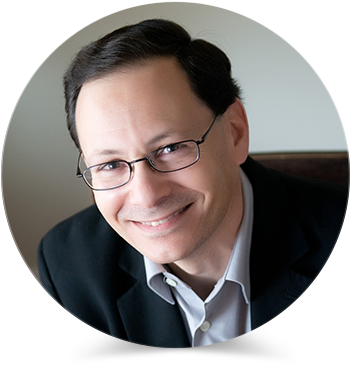 Maury Kauffman, AJP
I enjoy helping guys solve their ultimate dilemma: "making her happy" and doing it fast, easy and with certainty. Whether you're planning to pop the question or have been for married decades, I'll help you make the right decision and light-up her life. I promise.